RCCG TEENS TEACHER'S MANUAL SUNDAY 17TH OF JANUARY, 2020 LESSON 20
LESSON TWENTY (20) TOPIC: PRAISE GOD ALWAYS
MEMORY VERSE: Hebrews 13:15
By him therefore let us offer the sacrifice of praise to God continually, that is, the fruit of our lips giving thanks to his name.
BIBLE TEXT: Hebrews 13:15
[15]By him therefore let us offer the sacrifice of praise to God continually, that is, the fruit of our lips giving thanks to his name.
15 Through Jesus, therefore, let us continually offer to God a sacrifice of praise—the fruit of lips that confess his name. (NIV)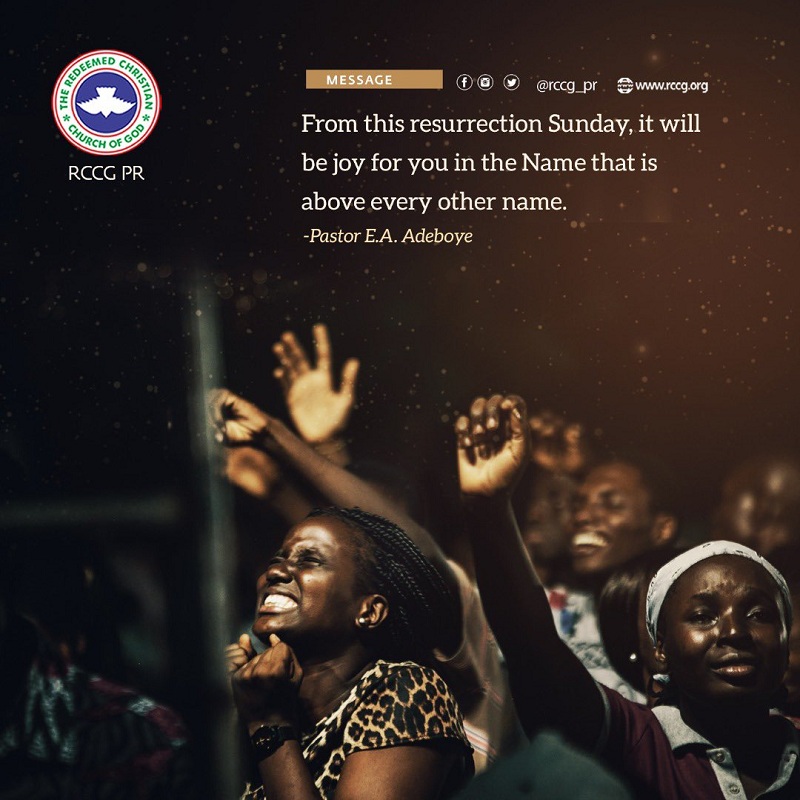 LESSON AIM To teach the teens why they need to praise God always.
CENTRAL TRUTH: Let your lips bear the fruit of praise.
INTRODUCTION: The fruits of our lips are what come out of our mouth, which can either be good or bad. But the Bible encourages us to let the words of our mouth be full of praises and thanksgiving. The words of our mouth are reflection of the state of our hearts. A good heart will produce kind end comforting words. A grateful heart will always give thanks to God in both good and bad times.
STUDY GUIDE:
What Does The Bible Say About The Fruit Of Our Lips?
1. Avoid corrupt communication but to minister grace to others -Eph4.29
2. We should let the words of our mouth and the meditation of our heart be acceptable unto God -Ps 19:14
4. Death and life are in the power of the tongue -Prov 18.21
3. We shall give account of every idle word that come out of our mouth – Matt 12:36
5.That he that keep his mouth, keep his life, but he that open his mouth widely shall have destruction – Prov 13:3
Benefits Of Praising God Always:
1. You will always be in His presence Psa. 22:3.
2. Praise helps us to focus on God and not on our problems
3. He will do more for us – Luke 17:18-19
4. We will be blessed – Psalms 67:5-6
5. We will be victorious – 2 Chronicles 20:22
6. Teenagers to mention more RCCG TEENS TEACHER'S MANUAL SUNDAY 17TH OF JANUARY, 2020 LESSON 20
How Can We Can Thank God Through The Fruits Of Our Lips?
• By singing unto Him in worship and praises.
• By sharing testimonies of what He has done
• By telling others the good news of salvation
• By being careful not to allow unwholesome words to come out of our mouth, not jesting about the things of God.
INVITATION: Only children of the Almighty God know why and how to sing praises to Him because they are the only ones that can really witness His goodness and observe His mighty works. Besides, only a joyful heart can indeed praise God and only believers who are spirit filled and have the joy of salvation can praise Him – Galatians 5:22, Psalms 51:12.
CONCLUSION: Praising God should be done always with a grateful heart and with songs of joy because He has done great things and He alone is worthy of our praise.
ACTIVITY
• What is God saying in the text?
• How can I apply this to my life?
MY PRAYER POINT FOR THE LESSON:
Father, I promise to praise you for the rest of my life.
RCCG TEENS TEACHER'S MANUAL SUNDAY 17TH OF JANUARY, 2020 LESSON 20