SPECIAL PRAYER FOR THE AUGUST BIRTHDAY CELEBRANTS BY PASTOR E.A ADEBOYE
Father, I'm committing all Your Children born in the Month of August into Your Hands – August is the Eighth (8th) Month of the Year and Eight (8) is the Number of New Beginning.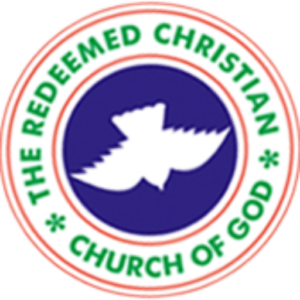 For all these Your Children; let there be a New Beginning of Joy, of Success, of Progress, of a Closer Walk with You, a New Beginning of Testimonies; give to them in Jesus Name.
And let them serve You anew.
In Jesus Mighty Name we have Prayed – Amen!
Watch Out for the Full Text of the Message on the Label of DMC!
. . Discovery Media Crew; Reaching Out to the world through the Power of the Gospel!
MOSES DURODOLA
CONVENER, DISCOVERY MEDIA CREW
RCCG TOPIC
69TH RCCG ANNUAL CONVENTION 2021
OPEN HEAVENS