SPECIAL PRAYER FOR THE AUGUST BIRTHDAY CELEBRANTS BY PASTOR E.A ADEBOYE
Subscribe to Blog via Email
Father, I'm committing all Your Children born in the Month of August into Your Hands – August is the Eighth (8th) Month of the Year and Eight (8) is the Number of New Beginning.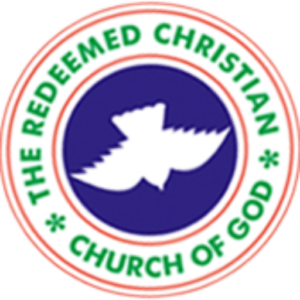 For all these Your Children; let there be a New Beginning of Joy, of Success, of Progress, of a Closer Walk with You, a New Beginning of Testimonies; give to them in Jesus Name.
And let them serve You anew.
In Jesus Mighty Name we have Prayed – Amen!
Watch Out for the Full Text of the Message on the Label of DMC!
. . Discovery Media Crew; Reaching Out to the world through the Power of the Gospel!
MOSES DURODOLA
CONVENER, DISCOVERY MEDIA CREW
RCCG TOPIC
Open Heavens Daily Devotional
guide was written by
Pastor E.A. Adeboye
, the General Overseer of the Redeemed Christian Church of God, one of the largest evangelical church in the world and also the President of Christ the Redeemer's Ministries.
The Open Heavens devotional
application is available across all mobile platforms and operating systems: iOS, Android, Blackberry, Nokia, Windows Mobile and PC.
69TH RCCG ANNUAL CONVENTION 2021
OPEN HEAVENS